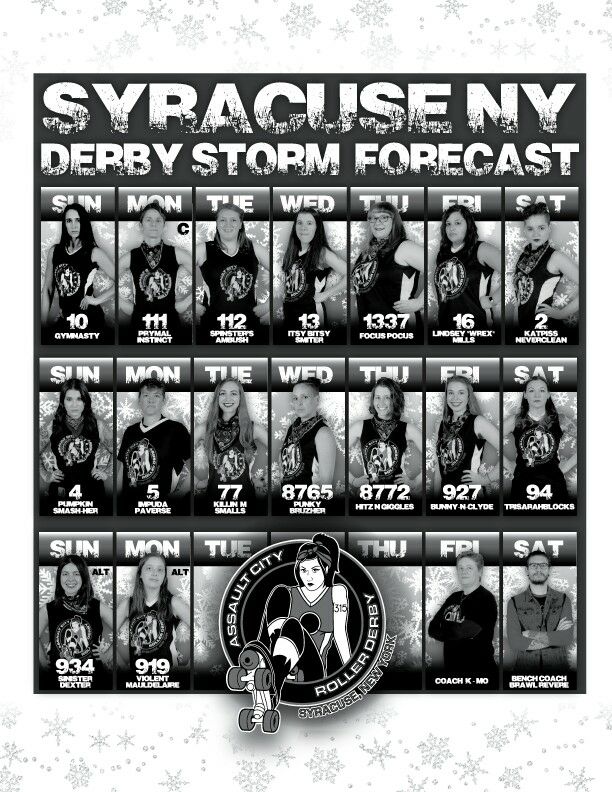 Assault City will be heading to Connecticut to play the Hartford Wailers of Hartford Area Roller Derby. If you happen to be an ACRD fan in the Hartford Area, please come out and support us! If you can't make the drive, we'll be posting bout updates on our social media as best we can – give us a follow on Instagram and Twitter!
View the Facebook event or our schedule page for more information about the bout and for tickets.
This is a doubleheader bout, with doors open at 5 pm, and first whistle at 6 pm.