Thinking of joining roller derby?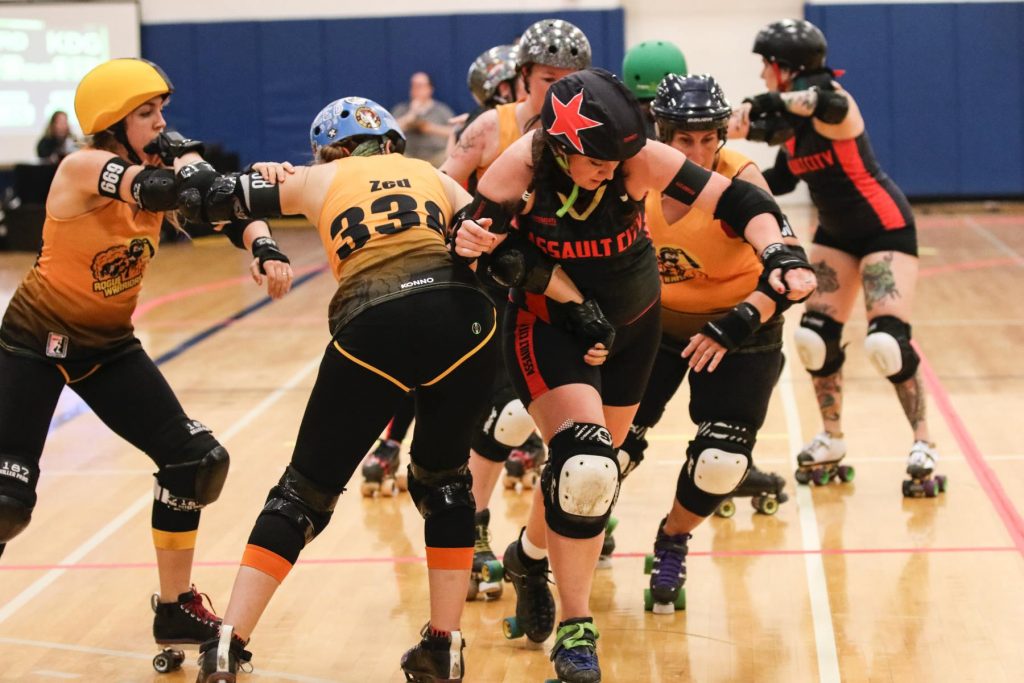 Recruitment
Why Derby?
Whether it's realizing one's strength and full potential, becoming the change one wants to see in the world, finding one's self, discovering self-confidence or renewed self-worth, or just to have fun and find a new friend group, roller derby can be a life-changing sport.
Roller derby is a global community.
Our team is more than just a team. When you skate with us, you join an international family of like minded individuals. The derby community is growing, and growing quickly, with over 450 WFTDA affiliated full and apprentice leagues as of June 2017. It's not uncommon to run into or discover fellow derby people in airports, on the subway, on vacation, or even in your own friend group- all linked by a common passion.
Roller derby is fun!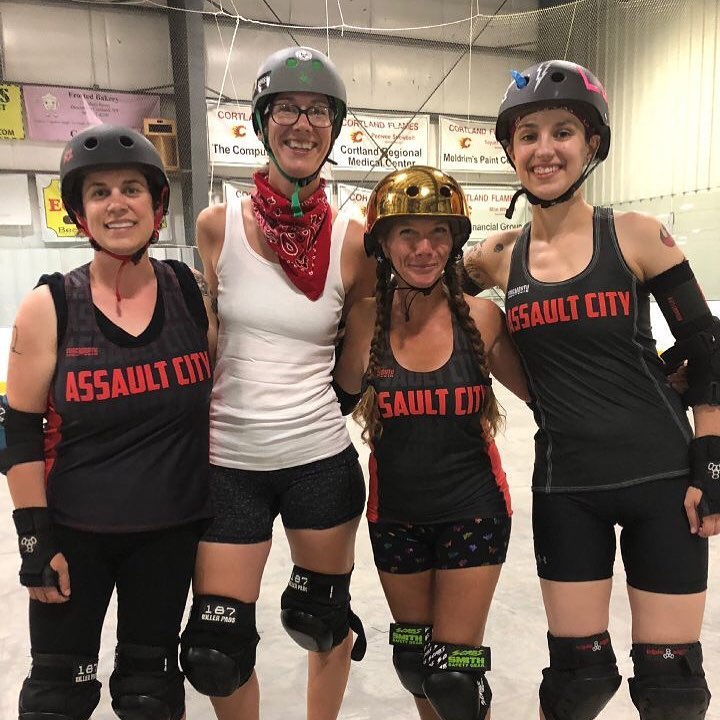 Let's be serious- behind the athleticism and competitive spirit, there's lots of goofing off and famous team potlucks.