Referee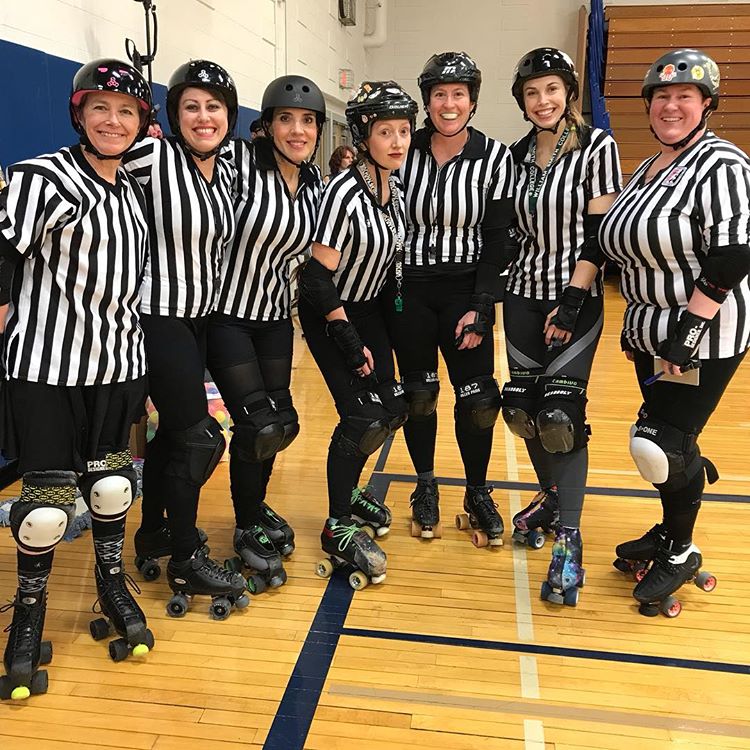 If you'd like to skate and make a direct impact on bouts without actually physically impacting people, consider refereeing! Our team in stripes make sure everyone stays safe on the track while enforcing the rules. Refereeing takes a lot of dedication and hard work but it's a lot of fun.
NSO (Non-Skating Official)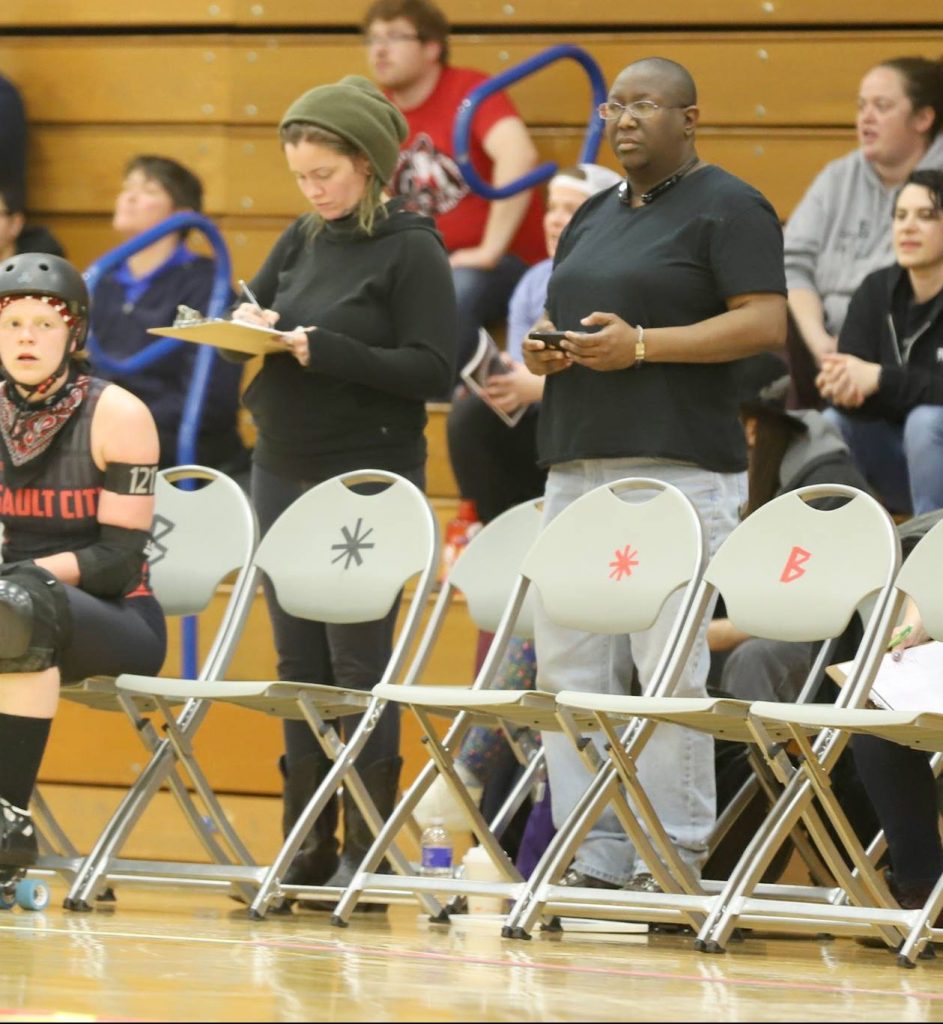 As an NSO, you will make sure our bouts actually run. Our skilled NSOs really provide valuable services to help both teams understand what is happening during This is an excellent role for anyone that wants to learn more about and master the rules and procedures of roller derby.
Example positions may include:
Volunteer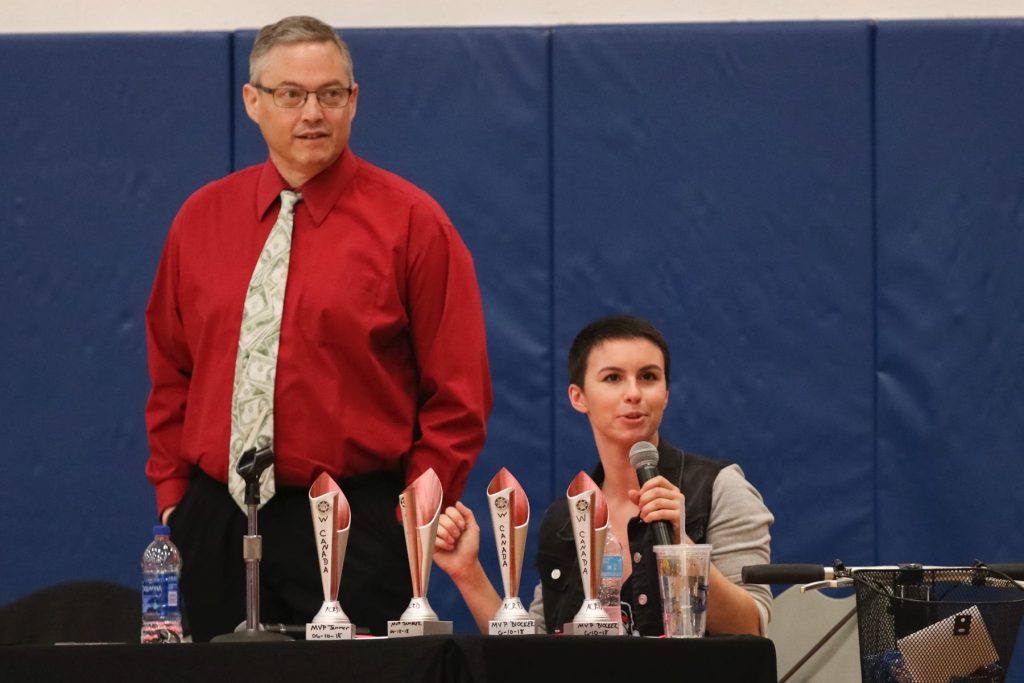 For a little bit of everything else, we have our intrepid task force of dedicated volunteers. Do you have a specific talent to bring to the table? We can always use a little help!
Example volunteer opportunities include, but are not limited to:
Photography
Announcing
EMT/certified medical personnel